At a glance
A richer viewing experience for entertainment seekers across Germany.
See why this global enterprise decided to build a platform that would unlock a simpler and more informative experience for online film and TV viewers — and how CID has helped evolve and scale this experience for millions of their customers around the country.
The challenge
We've worked with this telecom provider for over 7 years. It was already an established player, connecting people and businesses across Germany — but it wanted to continue creating better offerings for its millions of customers.
One of those was digital entertainment. As streaming films and television series became the norm, the customer wanted to provide content that was securely and efficiently encrypted, easy to manage and scale, and always beautifully presented, with deep information not found on other Content Delivery Networks.
Consumers could already buy content on demand through the likes of Netflix, Comcast and Apple TV — but the company wanted to provide an even more tailored experience for its customers.
But before partnering with CID, the architecture of its multimedia platform meant the company had no control over how its content was presented to customers. It was also a manual, time-consuming process to manage content information in the backend — an unsustainable practice as demand for online entertainment grew exponentially.
The company asked CID to build a Digital Media Management System (DMM) that would make it easy to upload content information, manage media storage and archive, and stay compatible with other service providers and licensing partners.
To unlock the company's desired viewing experience for customers, and the ease-of-use for its management team, we needed to build a customised platform from the ground up.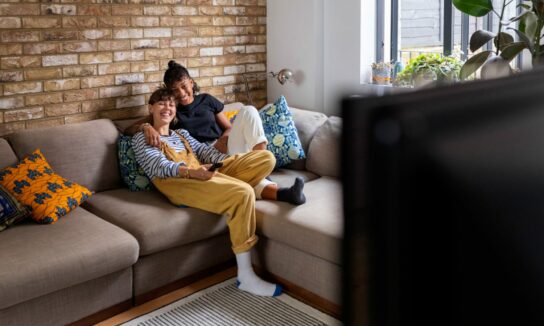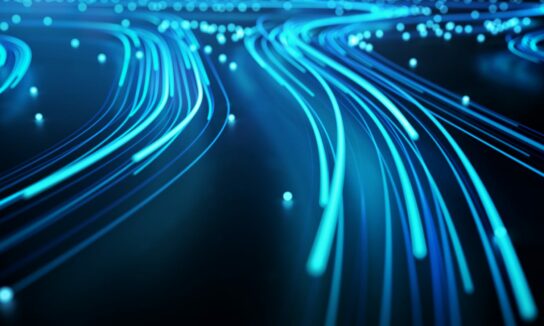 The solution
The platform had to work to the company's exact specifications, which standard software packages do not provide.
Before a line of code was written, we worked to understand the company and how best to execute the project together. Given the scale and complexity, we decided to work closely together throughout the process.
We worked in short development phase sprints — an agile methodology that was far from standard practice at the time. This process allowed us to cater to the exact needs of each part of the solution and allow them to develop at their own pace.
The platform would need the speed and robustness to handle tens of thousands of license downloads in the space of a second. And it would need to be composable and adaptable to stay in lockstep with new regulations and guidelines.
We designed the workflows in DMM to manage that creation process — making it easy for the company's media department to add rich content information and to leverage fully automated multi-platform encryption workflows.
While other broadcasters buy their content synopses and background from other sources, the company can differentiate by offering more detailed and varied information on every piece of content on offer.
The platform's backend was built to display and maintain this key information across every single page, while CID and the system managed storage and archive.
But while experience differentiation was key, the platform also needed to work in tandem with other providers.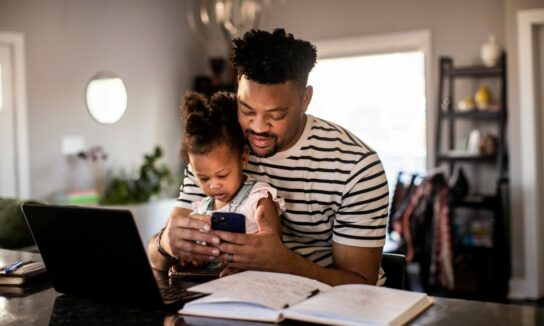 We built, implemented and took delivery ownership of a licensing service (Digital Rights Management) that delivers content through the four major rights management systems (Google Widevine, Microsoft PlayReady, Apple and Adobe). These providers cover 95% of the market, ensuring the company's content is available to virtually the entire nation.
The company were also early adopters of automatic testing. We implemented our automated testing system to check mission-critical end-to-end use cases and ensure reliable performance, especially during peak hours.
Now the company could provide their own proprietary hardware and software tailored to the German market. They had a way to truly differentiate for millions of customers.
The results
The company now has a robust, engaging and powerful platform that's capable of entertaining millions of customers at a time — especially at success critical moments.
At peak time, the DMM handles tens of thousands of license deliveries per second — everything from films to TV shows, to live sports events. All are delivered instantly and without fuss in households and commercial venues across Germany.
A platform of this size can't be left to mind itself. The company now uses CID to maintain and upgrade tech to continuously stay up to date with fresh requirements — whether that's new delivery channels or encryption guidelines.
These smaller development tasks are mission-critical to maintaining performance — and thanks to the automated testing that continuously checks the system from top to bottom, the team hasn't had any critical fixes for over five years.
This customer chose to create its own entertainment hub because it wanted to offer customers a better experience than standard platforms.
It wanted to truly differentiate through a better service and product – while still staying compatible and useable with the rest of the market.
We think it's fair to say that's exactly what it's done.
We're proud they chose CID to help make this possible. And we're proud to still help the same company integrate new tech and software architectures today, so they can continue doing more and better things for their customers.