Asset & Wealth Management
Create better, more innovative investment solutions and win more business with qualitative data insights
Bespoke Software Solutions
Creative software for enterprise differentiation that lasts
Asset & Wealth Management
Harness relevant unstructured data to enrich your investment strategies and client-facing business processes. Multiply your investment universe for themes and trends while massively reducing equity research time.
Now you can automatically find, score and integrate qualitative data into your products and processes. Quickly and easily feed more nuanced insights into your investment strategies to increase customisation and reduce product time-to-market.
Leverage these insights to identify new business opportunities and stay in the know about your clients.
This is Thematic Intelligence — and it's where differentiation happens for Asset & Wealth Managers today.
Unlock comprehensive data-led insights, create and energise investment strategies and win more business.
Level up your thematic research efficiency by easily combining unstructured, qualitative data with your fundamental and quantitative data and existing models. Create more granular and accurate investment solutions, and build a deeper understanding of clients and prospects to identify business opportunities.
Bespoke Software Solutions
We help future-minded enterprises create, maintain and improve software solutions to stay ahead of the pack.
There's great software behind every successful business. Through deep collaboration and a relentless pursuit of smarter and powerful outcomes, we create lasting solutions that elevate you above your biggest business and software challenges.
Your business. Your solution.
Your company has a unique blend of goals, systems and constraints. Together we'll create a tailored software solution for your business that disrupts nothing, and changes everything.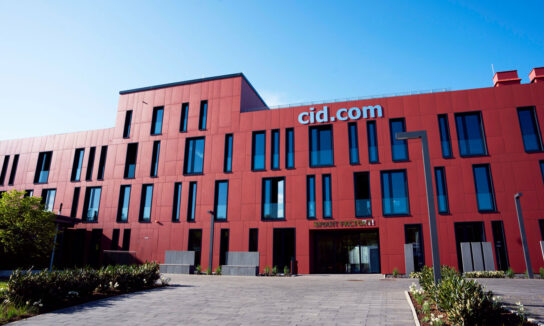 About CID
The greatest rewards lie on the other side of the hardest problems.
CID was founded in 1997 to solve the biggest software challenges of the day. It's why some of Europe's and America's biggest enterprises count us as a partner and consultant for their toughest problems and critical initiatives.
Whether it's building and hosting an enterprise tech stack in the cloud, or helping successful Asset & Wealth Managers extract even more value for their clients, we always use the most appropriate technology and best practices to get results that last.
We like hard problems. That hasn't changed (and never will).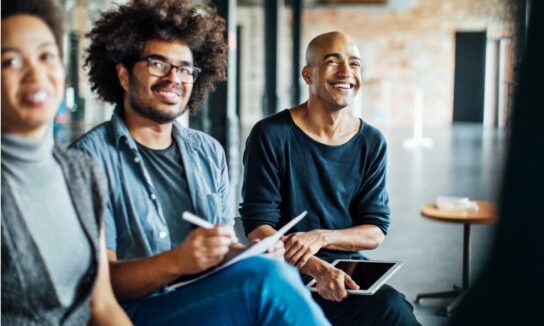 Work at CID
We're not that picky about who works here.
You just need to be hungry, kind, collaborative, desperate to learn, keen to experiment (and fail) and take ownership of difficult problems. Oh, and it helps if you love using the latest technology to create beautiful and powerful solutions for some of the coolest clients around.
News and Events
Keep up with all things CID, from new office openings (there's a lot) to industry events (see you there).