Our unique approach to building bespoke software that works.
Building bespoke needs a certain mindset and a love for what you do. At CID, we're passionate about building bespoke software that delivers true advantage using the latest technology.
Over decades we've built a leading multi-disciplinary team with deep knowledge of specialist areas, including software development and engineering, data architecture, artificial intelligence, cloud, security and more.
That team operates openly and in tandem with your organisation. It's not outsourcing, it's bringing new thinking to the table.
Our SMART FACTORY! Principles
A bespoke approach underlines everything we do.
Our aim is to deliver made-to-measure solutions for your business, technologies and objectives. Because we know that's the only way to deliver true competitive advantage.
We stick closely to four proven principles to deliver solutions that ensure our clients gain the maximum business value from our expertise.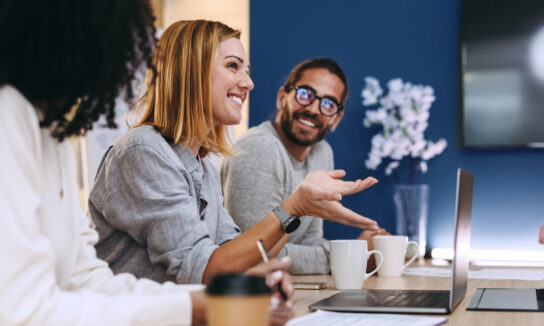 1. Experts in becoming experts
Context is key to building bespoke software that succeeds in delivering advantage.
That's why we don't just ensure we understand your business, but your wider industry, your role within it, the competition and your precise goals. It's how we can deliver software solutions that enhance the way you operate.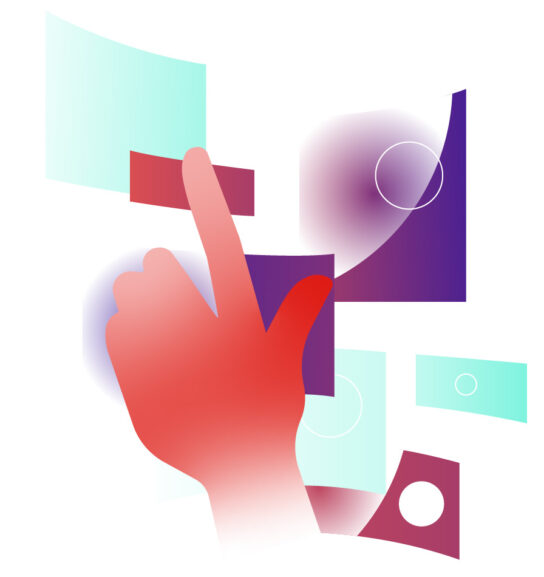 2. Deep collaboration
Our culture of deep collaboration is at the very core of what we do and how we do it.
We want to operate like an internal team of yours, obsessively aligned and focused on the same goals.
From initial planning, through to building and operation, our aim is to work in lockstep with your team at every stage of the project. And ultimately, to get your team to the point where they no longer need us.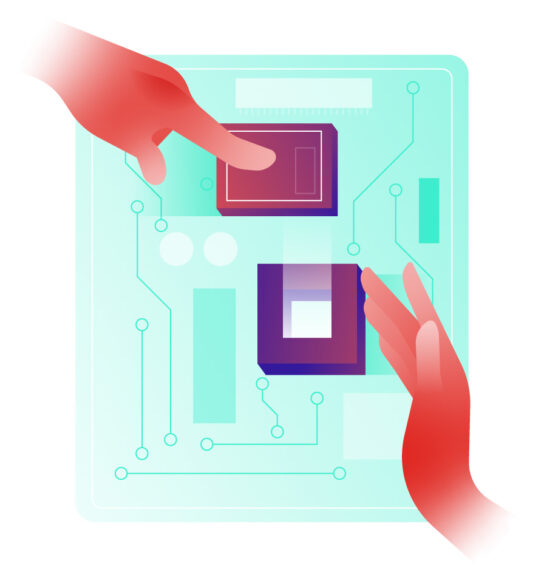 3. Agile development
We pride ourselves on delivering software solutions that not only succeed in their objectives, but do so within agreed budgets and timelines.
Our work is always transparent, flexible and delivered against agreed plans.
And through our technical expertise, we deliver in a way that minimises risk and enables your day-to-day to continue unimpeded.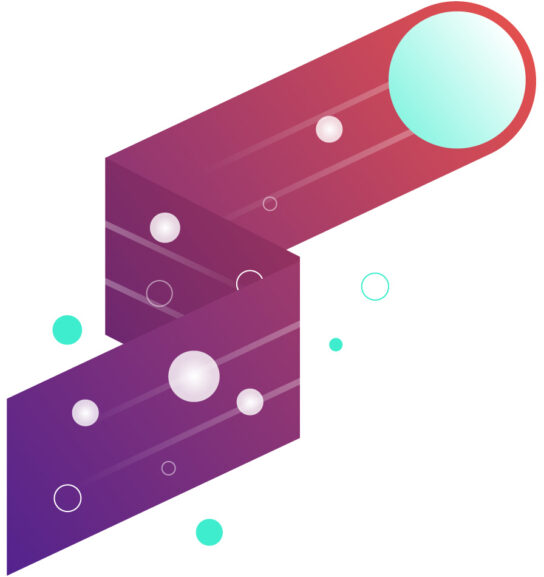 4. Cutting-edge tech expertise
That doesn't just cover what we already know.
We're software hobbyists that do what we love for our work. A large part of that is researching, testing and applying the latest in bespoke software development. If it's the right fit for your goals, we have the expertise to make it work for you.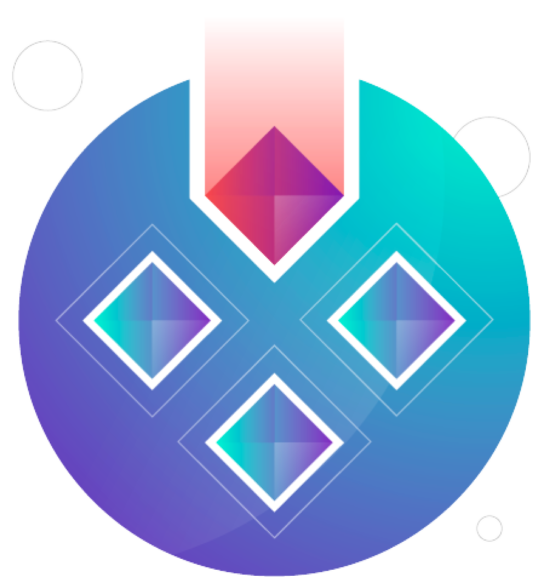 A tailored HQ and global network
Our German headquarters reflects the way we want to work. Set in the nature of Freigericht, we built our original SMART FACTORY! HQ to give us the space to research, refine and build better than anyone else.
The slides, private forest and state of the art equipment are all part of that approach.
But our network of experts runs far wider. From Berlin to Bolzano, London to New York, we find talent where it resides and have built a global network of the brightest minds in software development. It doesn't matter where in the world you're based; if you have a challenge, we have the capacity and expertise to build you a stronger future.
Our experience
We stand by our SMART FACTORY! Principles because we've developed them over years of successful projects and long-lasting customer relationships. Explore those projects and partnerships in detail.
Let's talk
Have a vision but not sure exactly how to make it a reality? Let's have a chat and see if our open, collaborative, expert approach can give you what you need to make a difference.
Get in touch