At CID, we build bespoke software that supports you to achieve your goals. We become experts in your domain, partners that understand the nuances of your industry and your unique position within it. Then we apply our deep knowledge of the latest technologies to create software that's built from the bottom up, tailored to your precise ambitions and developed without risk or overrun.
Give your vision the software it deserves. Now let's look at how that works.
Developing bespoke software
You're here because you know that bespoke software development offers the potential to truly differentiate yourself in a way off-the-shelf products simply can't.
The way you structure your organisation, engage with customers and promote your offerings relies on the software you have at your core. And you want that software to be as powerful and unique as you.
That's where we come in.
At CID, we engineer bespoke software in a better way. A way that combines technical expertise with collaboration, giving you and your teams the tools to continue to pursue their business goals with confidence.
Want to jump straight into how we create tailored solutions that deliver unique experiences? View our Bespoke Software approach.
A better model of bespoke software development
Building bespoke software is hard. And with limited in-house resources to build a software solution that delivers on their unique vision, many businesses turn to outside help.
Here, you're generally faced with two options.
On the one hand, you can outsource bespoke software development to a third party, whether a high-end consultancy or a bodyshop. But these either implement their own strategy or rely on you to manage technical decisions, direct personnel and orchestrate delivery. This creates risk and leaves a vacuum of technical expertise once the project has been finished.
The other option is to buy something off-the-shelf. But this makes any idea of differentiation a pipedream, because off-the-shelf really means the-same-software-as-everyone-else.
What we offer is a better way.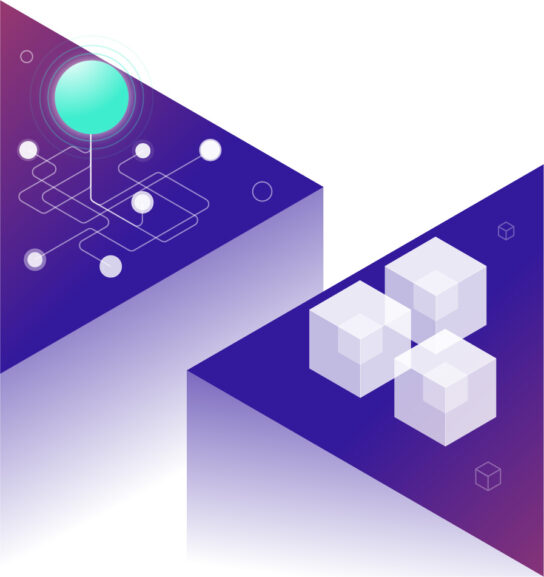 Building better
Between these two extremes is a space we call the Advantage Gap. And it's there that we can develop bespoke software that truly delivers on its promise.
The promise of building something that truly delivers a competitive advantage and propels your business to new heights.
At CID, we've been working within the Advantage Gap for decades, developing bespoke software solutions and services that have supported our customers to transform their prospects.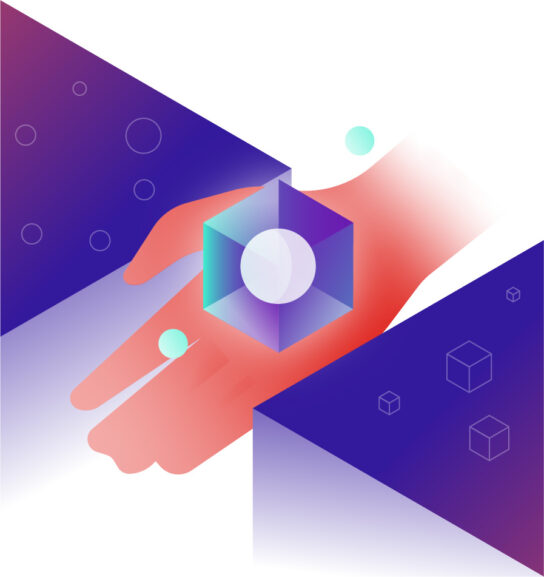 The advantages of bespoke software development
Building a custom software solution takes time, thought and energy. These are worthy investments though, as the advantages organisations gain from bespoke software are immense:
Uniqueness: The ability to deliver an experience that no one else can. That's the end goal of building systems from scratch. From the way your industry operates to the common bottlenecks that customers and prospects face, the benefits of bespoke software allow you to tackle issues strategically, by baking the solutions into your software.
Goal-oriented: Building bespoke software lets you go as granular as you need. It allows you to tackle precise processes and create better ways of working that off-the-shelf solutions never could.
Stack-specific: Investment costs of replacing legacy architecture can put many of us off software development projects. But by designing and implementing software that is specific to you, we can build solutions that use the technology stack you have in place, seamlessly slotting new capabilities into the rest of your business.
Cutting-edge: Traditional software development won't use the latest and most intelligent technology available – it's based on the tried, tested and already established. Building your own unique software solution? The technology world is your oyster.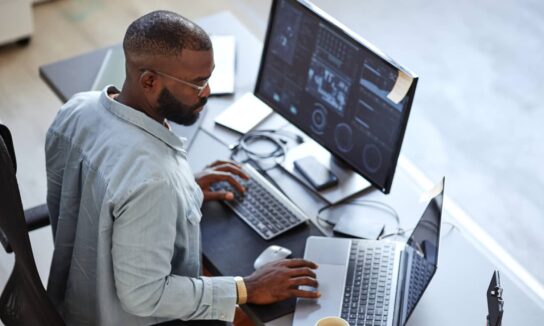 CID's bespoke software development approach
Our bespoke business software approach is flexible, expert-delivered and created to be tailored for your organisation and its specific goals. There are three core parts to the way we operate: The Advantage Gap, Advantage Engineering and our SMART FACTORY! Principles.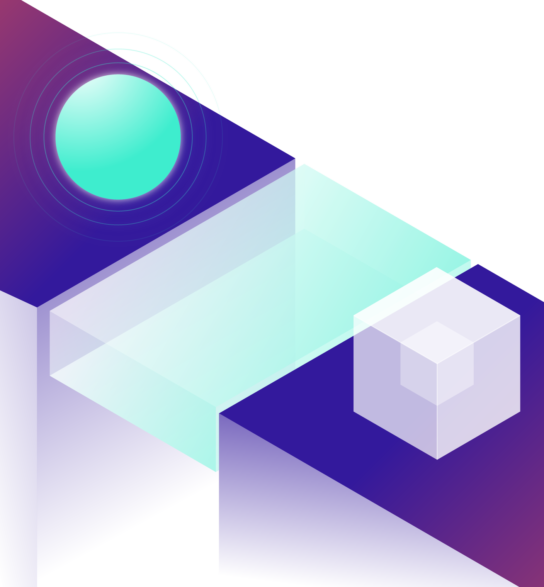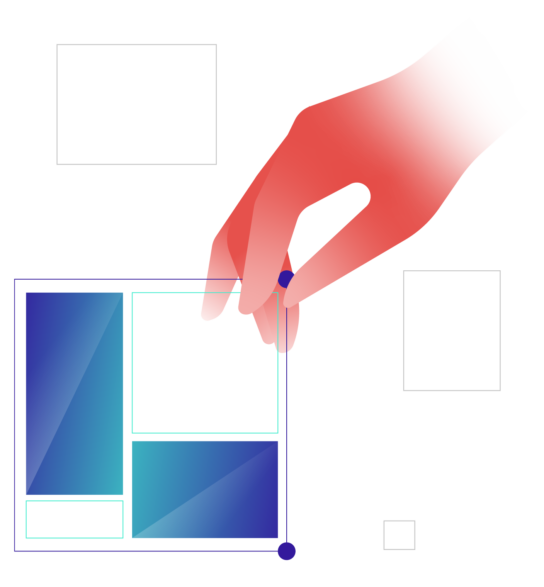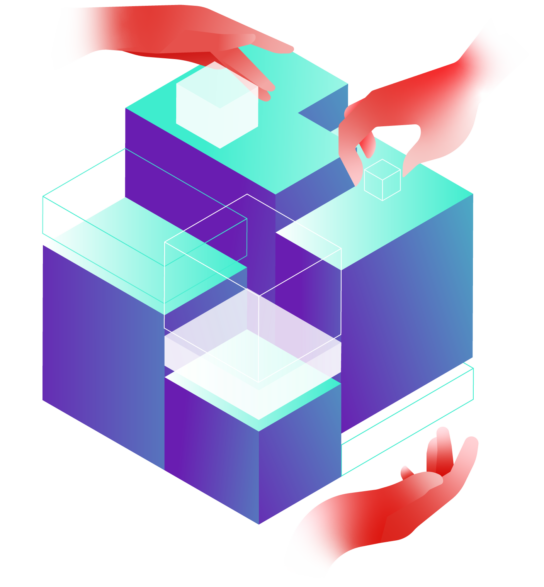 What is the Advantage Gap?
In short, it's the space that off-the-shelf and fully outsourced bespoke software development leaves open.
Explore how our collaborative approach creates unique software capabilities that bought solutions simply can't, but with a partnership that assumes responsibility and empowers internal teams. 
See how closing the Advantage Gap can ensure you:
Translate a desired outcome into software
Deal with uncertainty and manage risk
Ensure access to the very best engineering talent that leaves behind expertise within your teams
Our expertise: Advantage Engineering
All visions need technical excellence to become a reality. 
Explore CID's Advantage Engineering approach, delivering a tailored, bottom-up approach to operational breakthroughs, centred around deep collaboration and the cutting-edge of technology. 
Discover our expertise in: 
User centric experiences and digital processes harnessing decoupled software architectures
State-of-the-art information architectures and AI for insights and higher level process automation
Cloud systems to bake in flexible, secure, scalable software.
Our approach: SMART FACTORY! Principles
CID is driven by a love of creating the bespoke. So much so, we built a headquarters and European network specifically to deliver just that.
But our Smart Factory is much more than a building. It's a set of core principles that drive us to build tailored solutions that result in competitive advantage, each and every time. 
Uncover the foundations of our approach to:
Being experts in becoming experts
Deep collaboration that leaves behind upskilled, knowledgeable internal teams
Agile development that mitigates project risk and delivers on point
Cutting edge technological expertise
See best practice examples of our bespoke software development work
We've been honing our bespoke software approach for a while. In fact, some of our ongoing work spans decades. See some of our bespoke software examples.
Contact us
Have questions, or a burning desire to tackle a software challenge? Let's talk.
Contact us